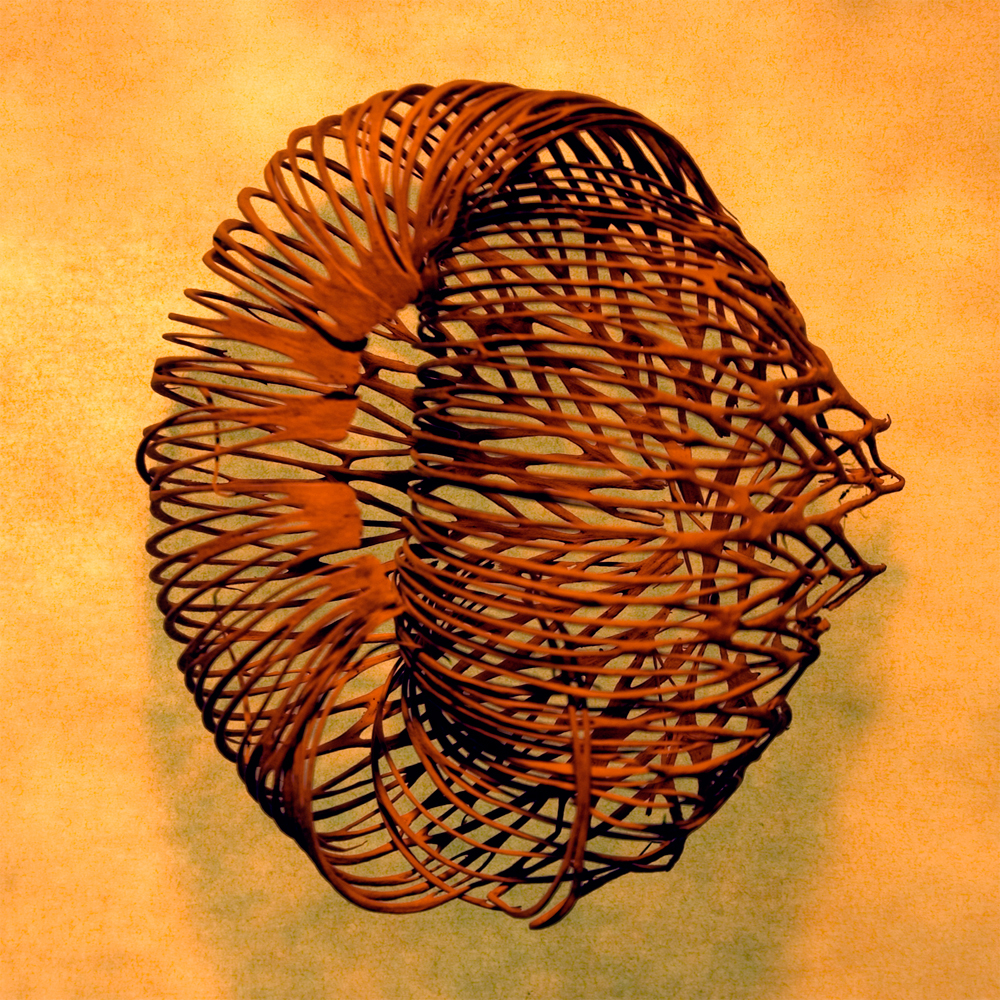 Spiritual Machine
---
Release Date 2012
Format EP, Digital, FLAC
---
---
Producer The Bricoleur
Mastered Last Offices, Michael Lawrence
Artwork Lauren Winton
---
Described by Terrascope Online as "twenty minutes of pure atmosphere", Spiritual Machine by The Bricoleur was originally released in 2009 as part of a split album on the US label Deep Water Acres. The DWA release also featured Enfer Boréal and Tuscarora Borealis.
BF! is pleased to release a remastered version of the track Spiritual Machine by The Bricoleur.
Spiritual Machine was configured by The Bricoleur in a place of conflict and paradox. Organ, penciled piano strings, chair through floor – The Bricoleur; piano – unknown; viola – Alex. Instruments and artefacts recorded in the company of the saint with chains in his hands.
Remastered in 2012.